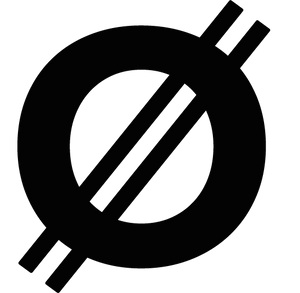 Give the gift of a fabulous candlemaking workshop.
So fab !!
What a lovely way to spend a Sunday! I went to this workshop with my family to celebrate a birthday. We had a fab time (even Grandma was having a ball), very educational and lots of fun! Georgia is beyond inviting, an expert in what she does and an all round great person!
Definitely couldn't recommend enough! :)
Fantastic present idea
Had such a fab time at the workshop, took my mum as a Christmas present and it was a lovely vibe. Georgia is so well suited to running these - very knowledgeable and personable. Couldn't recommend more!
The Most Wholesome Sunday
Wow! I don't quite know what I thought the candle making workshop would be like but it blew every one of my expectations. Such a fun Sunday afternoon - thank you Georgia for sharing your incredible craft with us. I cannot wait to burn my candle.
Glorious evening
I'm not sure which was more inviting, Georgia's wonderful warm energy or the glorious scents of the Ohros candle studio. Either way, it was a wonderful way to spend an evening.
I went alone and as our group was small we each got to make 2 candles to take away.
Georgia will talk you through the joys of scent - the different notes and levels - and help you think about the vibe you want your custom blend to create.
Her passion comes through at every stage and she is full of handy hints about how to achieve a certain scent, and why certain things work and others don't.
You will also get to use teeny tiny tools that will make you feel like a magician.
On a freezing cold night the studio was warm and cosy and it was such a good experience I have booked a private session for my mates for my birthday and I CANNOT WAIT!
Great Fun
Long time watcher, first time candle maker.

Grab a drink, settle down and make your own scent.
Georgia will make it fun for all regardless if you're on your own or part of a bigger group.
Great date or present idea also !